TM
Effective Fire Ant Control
Without

Dangerous Chemicals!
Controls fire ants faster and better than any poisons...
"Rated

Most Innovative

Solar Product In 2004 !"
ORDER AN ANT CHARMER™ TODAY, YOU'LL LOVE THE RESULTS!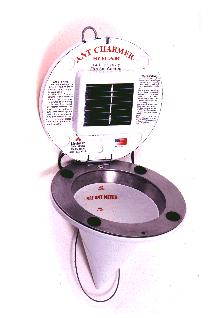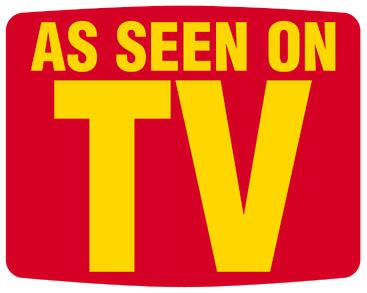 ONLY... $89.95
each plus shipping!
It's Easy And

Secure

To Place Your Order Online!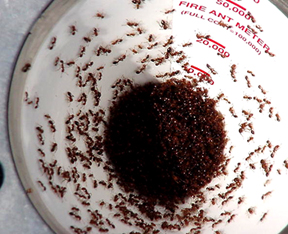 View
60 sec
Solar Ant Charmer Commercial (Real Audio/Video)
EPA Bans Dursban
---
Fact: You can capture enough Fire Ants in only a few minutes to destroy an average size mound.
Here's The

REAL

Two-Step Method...
Step 1
: Catch them with the Solar Ant Charmer™
Step 2

: Kill them with mild soapy water

,

the dead fire ants you destroy today
will never bother you or your family again!

Click ant for
Ant Charmer
TM
Info. pages

Click ant for Ant Charmer
TM
data pages

Click ant for unique fire ant photos


30-Day money back warranty on Solar Ant Charmers returned in original box with
all supplied items in good condition. (Shipping costs not Included)

2512 Summit Ave. Ste 307 Plano, TX. 75074
972-509-2400 or FAX 972-509-2401
Email us or Call Toll Free
800-451-6539
EPA Est. No.71371-TX-001
US Patent No.5,632,115
And others pending